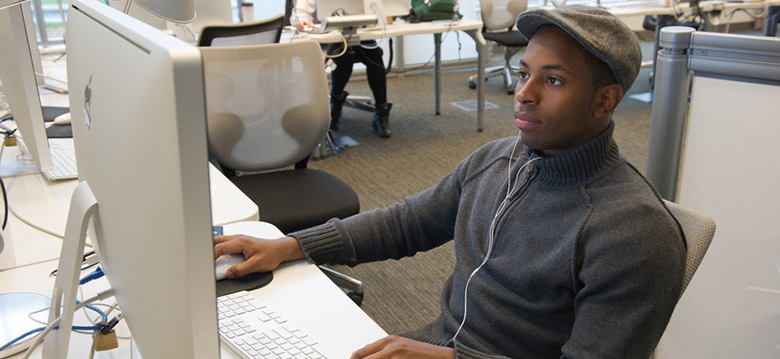 How do you realize your dream of attaining a world-class education at Syracuse University? Apply for financial aid–it's easier than you think!
Select the link below to learn about the application process.
Undergraduate
Graduate
Transfer
MySlice: Keep Track of Forms and Documents
After you apply for admission, you'll receive instructions for accessing MySlice, your secure virtual gateway to life at Syracuse. This portal will keep you up-to-date on the financial aid application forms and documents you need to submit to the Financial Aid Office. Check it often to stay current on requirements and deadlines.
Annual Aid Renewal
File the right forms at the right times to ensure that you'll be considered for all types of aid each year be aware of Policies for information about renewing aid.