The Office of Financial Aid and Scholarship Programs staff offers so much more than just a presentation of facts and figures.
They're here to help you assemble your budget and remove any barriers that may stand in the way of your collegiate goals. Meet the staff that's dedicated to helping you realize your dream to attend Syracuse University, as well as offering financial literacy training that will improve your life now and for many years to come.
Phone
Visit
200 Bowne Hall (Campus Map )
Academic Year Hours: Monday–Friday, 9:00 a.m.–4:30 p.m.
Summer Hours: Monday–Friday, 8:00 a.m.–4:30 p.m.
Drop in Virtually
Meet with a financial aid representative virtually through Zoom by joining our Virtual Lobby open during regular office hours.
---
Karina Anderson McNary
Assistant Director of Financial Literacy Programs
Jamie Becker
Counselor
Last Name Md-R
Ellen Boone
Assistant Director
College of Law Financial Aid/Admissions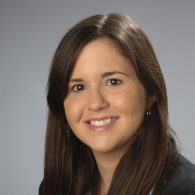 Jessica C. Calhoun
Associate Director
Communications
Jaclyn Collins
Assistant Director
Transfer Students
Undergraduate Veterans
ROTC
Zach DeWolfe
Counselor
Last Name A-F
Lisa Folsom
Counselor
Graduate Students
Catherine Hill
Assistant Director
Athletic Awards
Adrian Klayberman
Counselor
Last Name S-Z
Ernest Matthews III
Service Provider
Chad Northrup
Assistant Director
Last Name I-Mc
Jordyn Polge
Counselor
Last Name D-H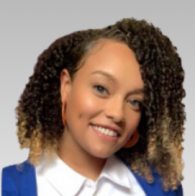 Kayla Precourt
Assistant Director
Opportunity Programs (HEOP/SSSP)
Kimberly Radcliffe-Loor
Assistant Director
Phanstiel Scholarship, Gerry Scholarship and Endowed Awards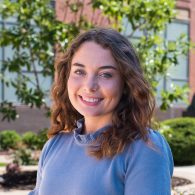 Rachel Salmon
Financial Literacy Campus Program Specialist
Kevin Sweeney
Service Provider
Kristen Wagner
Senior Assistant Director
Internal Scholarships, SAP
KC Woods
Associate Director
---
Mailing Address
Office of Financial Aid and Scholarship Programs
Syracuse University
200 Bowne Hall
Syracuse, NY 13244-1200